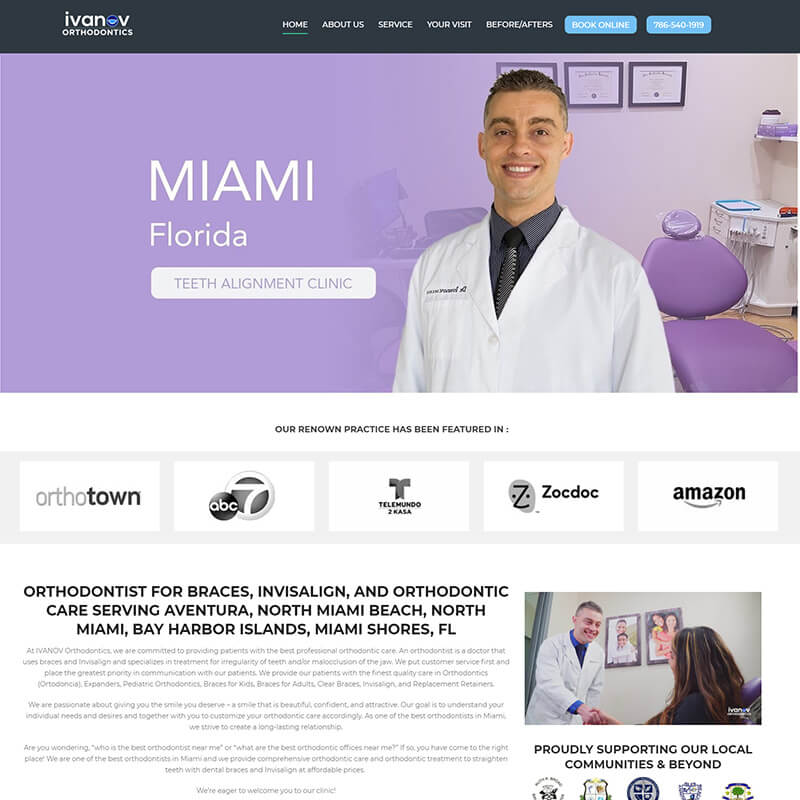 Ivanov Orthodontic Experts
Miami Florida Teeth Treatment Clinic. If you were searching for "orthodontists near me", you have arrived at the right place! IVANOV Orthodontics is recognized as one of the best orthodontist clinics in Miami and Aventura areas.
Chiropractic Wellness Center
Our Goshen, IN chiropractor Dr. Maxim Ivanov welcomes you to Chiropractic Wellness Center that specializes in treating headaches, neck pain, lower back pain, scoliosis and more.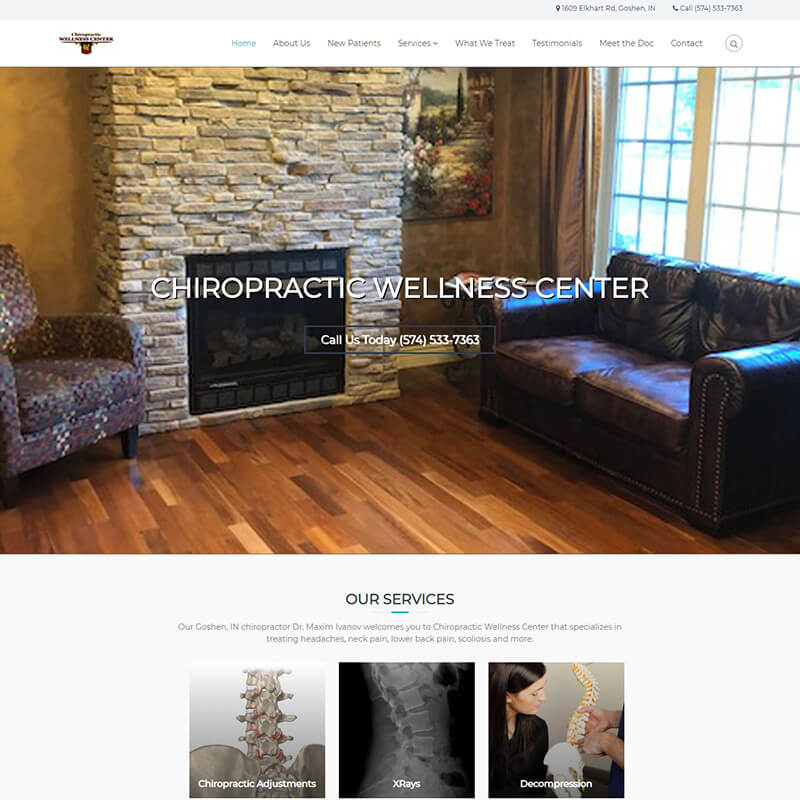 Modern Orthodontics
Quality orthodontic care in a relaxed, professional atmosphere. Dr. Nik's goal is to build confidence and create beautiful smiles for his patients.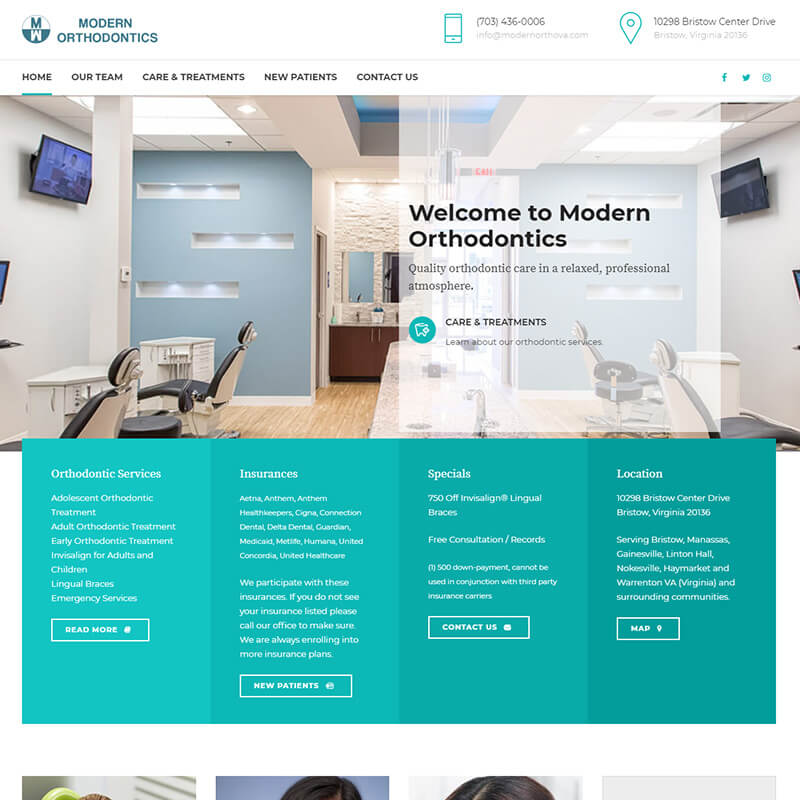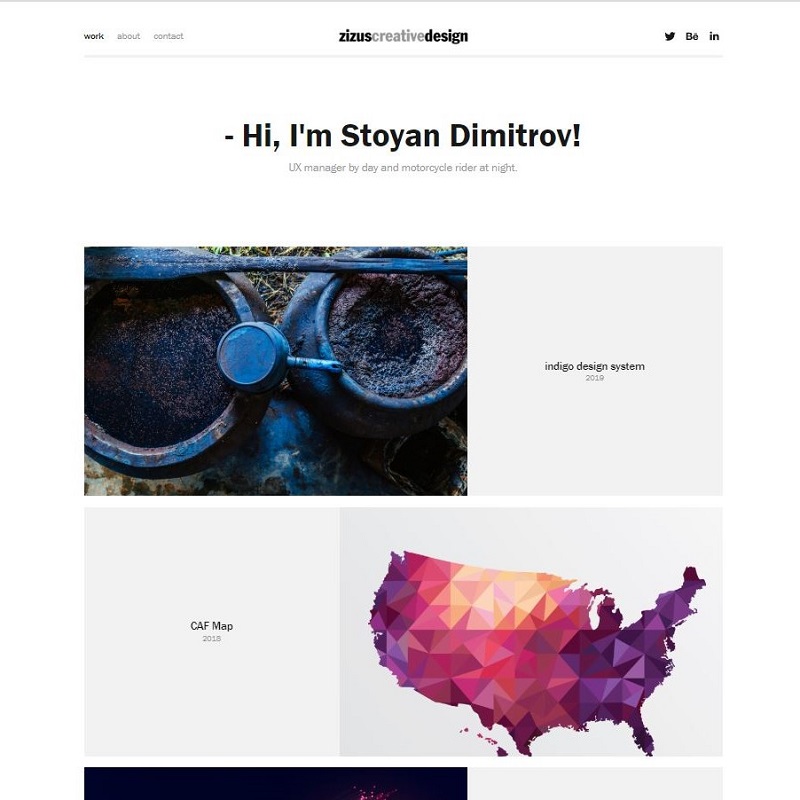 Zizus Creative Design
A successful design involves more than placing graphic elements together and adding content.
Let's Start Something new
Say Hello!